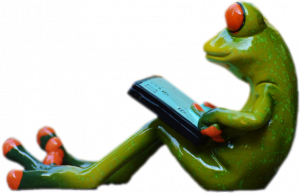 Experts in software development
Lumina Consultancy are an independent software development agency. We specialise in designing and building technology tailored to individual business needs, maintaining and managing this so that it grows with your business.
As far as possible everything we use is open source, keeping your ongoing costs to a minimum.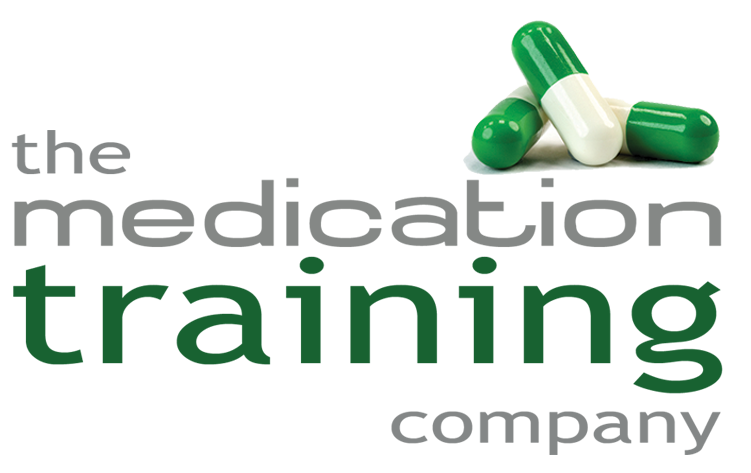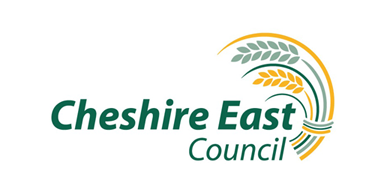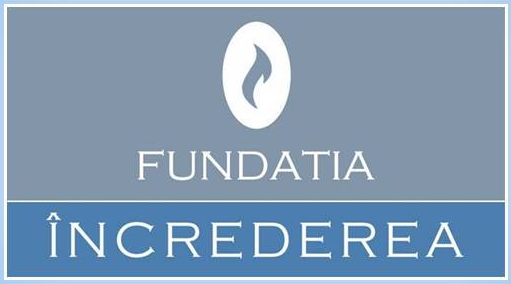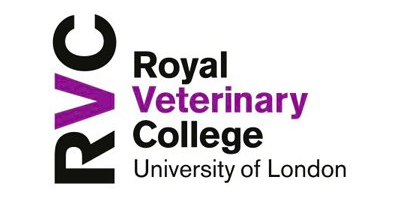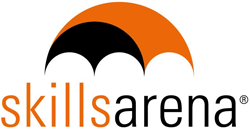 Our aim is to set you free. We will build the software together and teach you how to use, manage and maintain it yourself. And we are always there to lend a hand.
Affordable dedicated, managed hosting
You'll want your website to be fast and reliable, and for that you'll need a fast and reliable host. If you choose one of our hosting options then you'll be running your website on your own dedicated cloud server. Work with us and you'll gain the security, flexibility, scalability, and features your business needs. We have a variety of affordable managed hosting options available. Or we can teach you how to maintain and develop your website yourself.
Website Development
For your website to be attractive to your customers - and to search engines - you'll need to keep your website alive. But not just with content: the code that powers your website will need to be kept up to date, well maintained and active. We will be on hand to help you.
Software Development
We are a full cycle software development agency, developing web, desktop and mobile applications for startups, SMEs and large enterprises.
We start where you are, and grow with you as your business grows
We are a small company of professional software engineers and server technicians, established in 2017, based in Edinburgh. In almost all cases we do the work ourselves, only subcontracting when there is an advantage to using external specialist expertise.
We manage projects ranging from small contemporary freelancer and personal websites to complex enterprise-level multinational back end systems integrations. We approach every project with the same high level of dedication and professionalism our clients have come to appreciate and expect.
We are proud of our ethical approach to development and hosting. Wherever we can we use open source solutions, sharing our technology with the wider online community. This helps keep our client's ongoing costs to a minimum.
Our cloud hosts are committed to designing, building and operating data centres in an environmentally sustainable way. For more details visit https://www.equinix.com/data-centers/design/green-data-centers/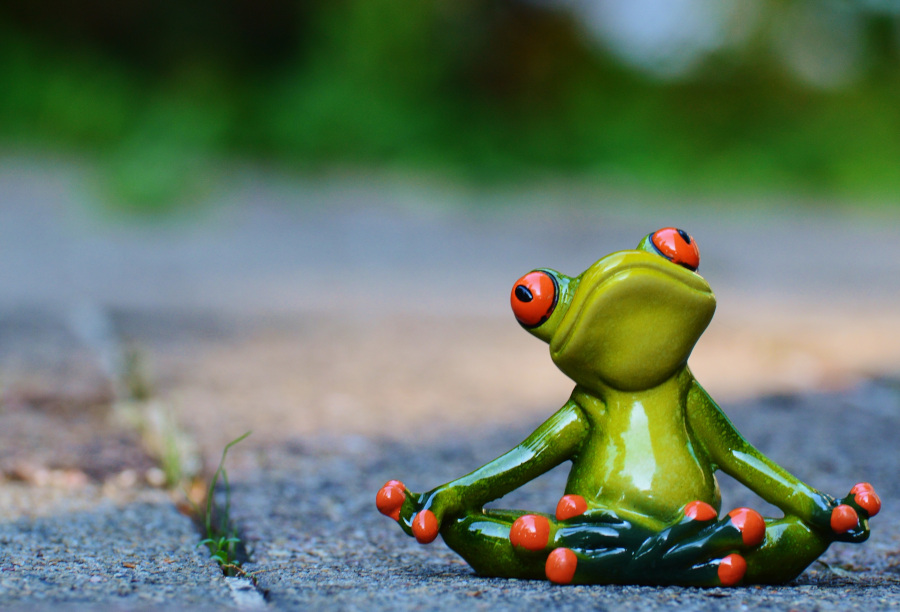 Lumina Consultancy are software programming, web development and web security specialists. We build it, we host it, and we keep it safe. Please get in touch to learn more about us and our work.